5 Hour Pre-Licensing Course
New York Online Pre-licensing course via zoom. 5 Hour pre-licensing course is essential for road test NY. Driving lessons for beginner or refresher.  Highway driving lessons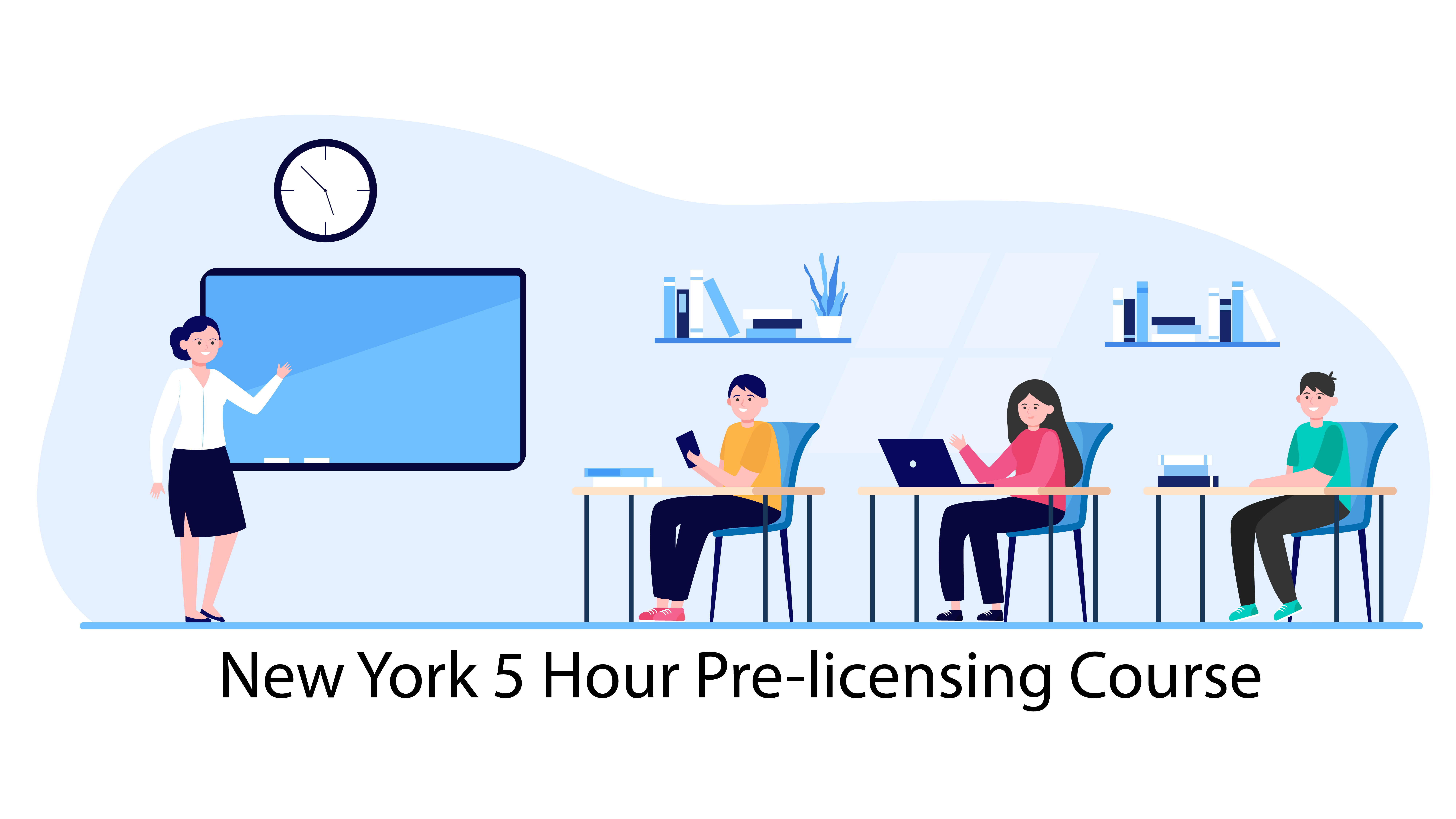 5 Hour class NY and 5 hour pre-licensing course are the same ?
Yes, it is the same course. It is also called the MV-278 certificate course. If you are 18 year of age, you are eligible to take the course. You must have a valid New York state learner permit card.
How much is the 5 hour course fee ?
The 5 Hour course fee is $5O . Cash payment in office or venmo or zelle quick pay accept.
I just got my interim learner permit. Can I take the 5 hour course without photo permit?
By the NY dmv rule you have to wait for your photo permit. Dmv will mail the photo permit and you should have it in the mail about 2 weeks later.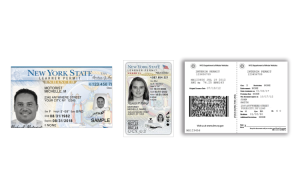 An interim permit is like a receipt that you passed the permit test and paid the necessary fee to dmv.
You must wait for your photo permit to be received. Then you can start your training. 
Is your 5 hour class via zoom?
Yes, at the moment we provide the class via zoom. But if you want to join physically in the classroom, then you can do that too.
You will receive the zoom link 30 minutes before your class starts.
5 HOUR COURSE POLICY ?
WHAT IS YOUR 5 HOUR COURSE POLICY?
All classes are by Appointment only
Once an appointment has been made,we required cancellation/rescheduling notice of at least 24 hour beforehand. Otherwise student will be charged for the cost of 

the lesson/ 5 Hour course

, even if the lesson/5 Hour course is not given.
5 hour certificate is valid for one year from the issued date. if your certificate is expired you have to take the class again
In case you lost the certificate but it was not expired, you can obtain a duplicate certificate from us – fee is $20. For duplicate certificate you need to notice us at least 24hrs beforehand.
All refunds are subject to a 10% inconvenience fee (no less than $10,whichever is greater)
All refunds take 7-10 days to process
All payments are valid within 8 months from the date of purchase
If I am under 18, How long do I have to wait after I get my learner permit to take my road test?
How do I get my 5 hour pre-licensing course completion certificate ?
After finished the class online, you can come next day to sign and pick up the certificate. You must have to bring your learner permit card or learner receipt with NY state photo ID only acceptable.
Car for road test NY
Yes you can rent a car with our instructor from our driving school. Our instructor will take you to the test site and after finishing the road test instructor will drop off you infront of our driving school. To learn more click here