Rush Road Test NY
For rush road test NY appointment with  dmv, you must have-
Valid 5 hour certificate and
NY state learner permit card or learner receipt with NY state photo ID only acceptable.
NOTE : if you did online 5 hour course and they notified NY dmv, then you do not need actual 5 hour paper. But if you did the 5 hour zoom class with any driving school, then you must need actutal 5 hour certificate paper.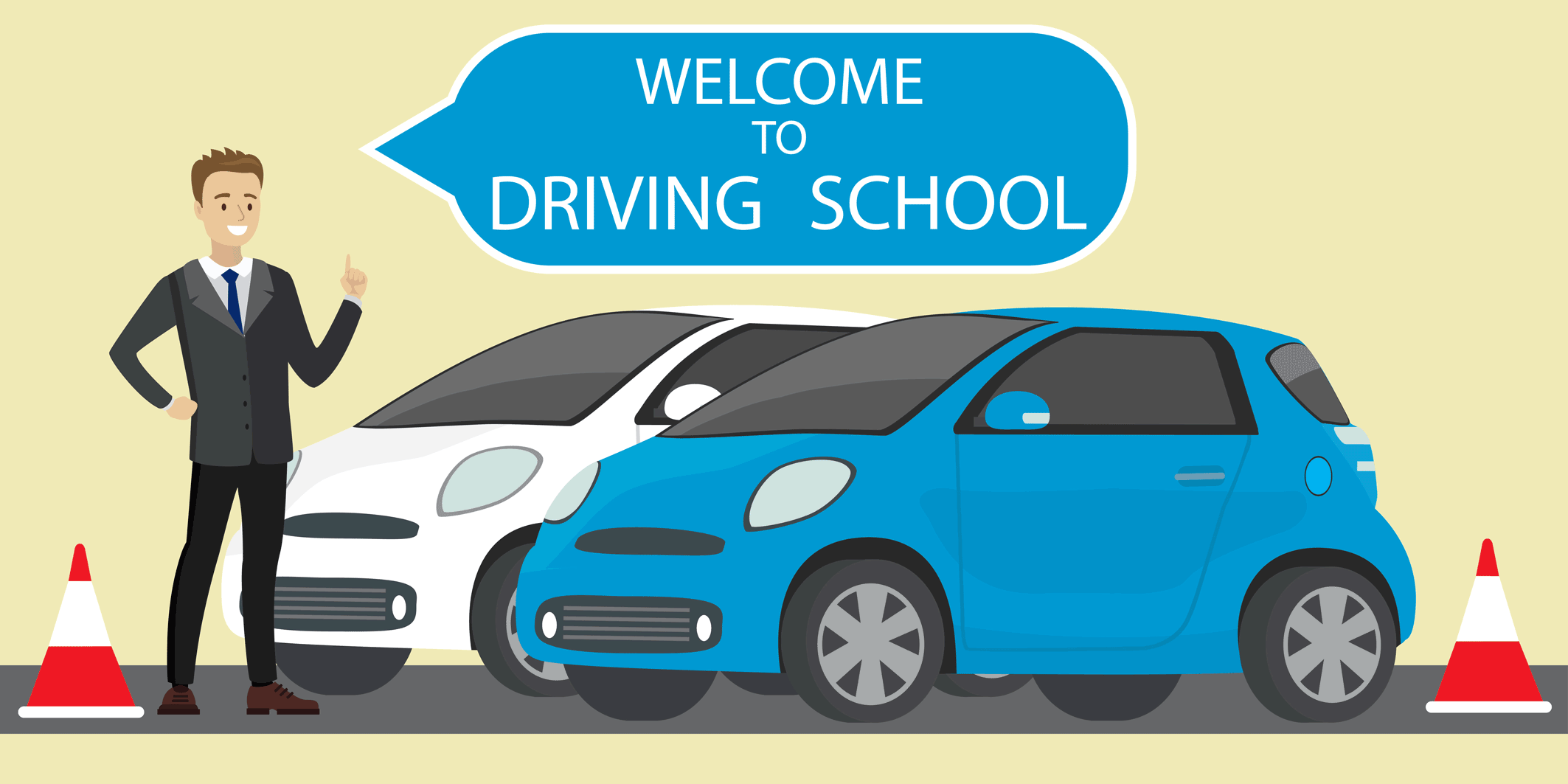 HOW MUCH THE FEE FOR RUSH ROAD TEST APPOINTMENT ?
Rush road test fee for :
within 2-5 business days – $95
within 1-2 weeks  $80
Rush road test appointment policy ?
To get an rush road test appointment,We need your 5 hour certificate and learner permit card picture
Once the road test appointment is confirmed then we required payment to send you the road test –
Location address (only cross street)
Road test time
Road test date
Payment accept via zelle or Venmo  to 212-961-6258
If you are going to the road test site by yourself then it's your responsibility to know how to go to the test site .
Last minute call and saying i do not have a car or i do not find the road test location etc. is not acceptable at all
.On the road test day You have to be to the test site at least 30 minutes before your test appointment.
On the road test day, you must have :
Unexpired 5 hour certificate
NY STATE LEARNER PERMIT CARD
Valid Car with valid license holder driver must have
IF YOU FAILED TO GIVE YOUR ROAD TEST FOR ANY KIND OF PAPER RELATED REASON (certificate, learner permit card missing or expired etc) OR ANY OTHER REASON, WE WILL NOT BE RESPONSIBLE FOR THAT AND NO REFUND .
To cancel or reschedule the rush road test appointment, you have to notice us at least
72 hours
in advanced before your test appointment, otherwise you will be charged, even if the road test is not taken .
All refunds are subject to a 10% inconvenience fee. ALL REFUNDS TAKE 7-10 days to process. Thanks
Sincerely
DeshiDrivingschool.com
40-45 75th street
Elmhurst NY 11373
Can I reschedule my rush road test appointment ?
If you got your rush road test NY confirmation message from us, then it is final, there is no option to reschedule it. To reschedule the test you have to pay again. So before we make the test appointment, message us that make my test date except this time or day.
In case you failed to take road test for any kind of paper related reason like 5 hour certificate or learner permit card missing or expired etc. there will be no refund at all. Refund or discount will be considered ONLY if the road test appointment time, date or location Provided wrong .
I know how to drive, do i still required to take driving lessons ?
NY dmv road test is not all about you can drive the car or not. During the test, you have to show the dmv officer that you understand the rules of the road , you are familiar with NY road sign and signal etc. And that is the reason you should take at least 2-3 driving lesson with any driving school instructor.
Can I take my road test without 5 hour certificate ?
As per NY state dmv rule, you must have unexpired 5 hour certificate to make a test appointment with dmv. Also on the road test day you have to present the certificate to the dmv officer. Fail to do so your test will be cancel. Click here to book the 5 hour class.