ENROLL FOR DRIVING LESSON
Enroll for driving lesson today with Deshi driving school. Open 7 days for driving lessons. Car rental for driving test. Rush road test date in a week. 5 hour certificate course for road test.
We are located 40-45 75th street, Queens, NY 11373. Next to the subway line E, F, R, M, AND 7  train.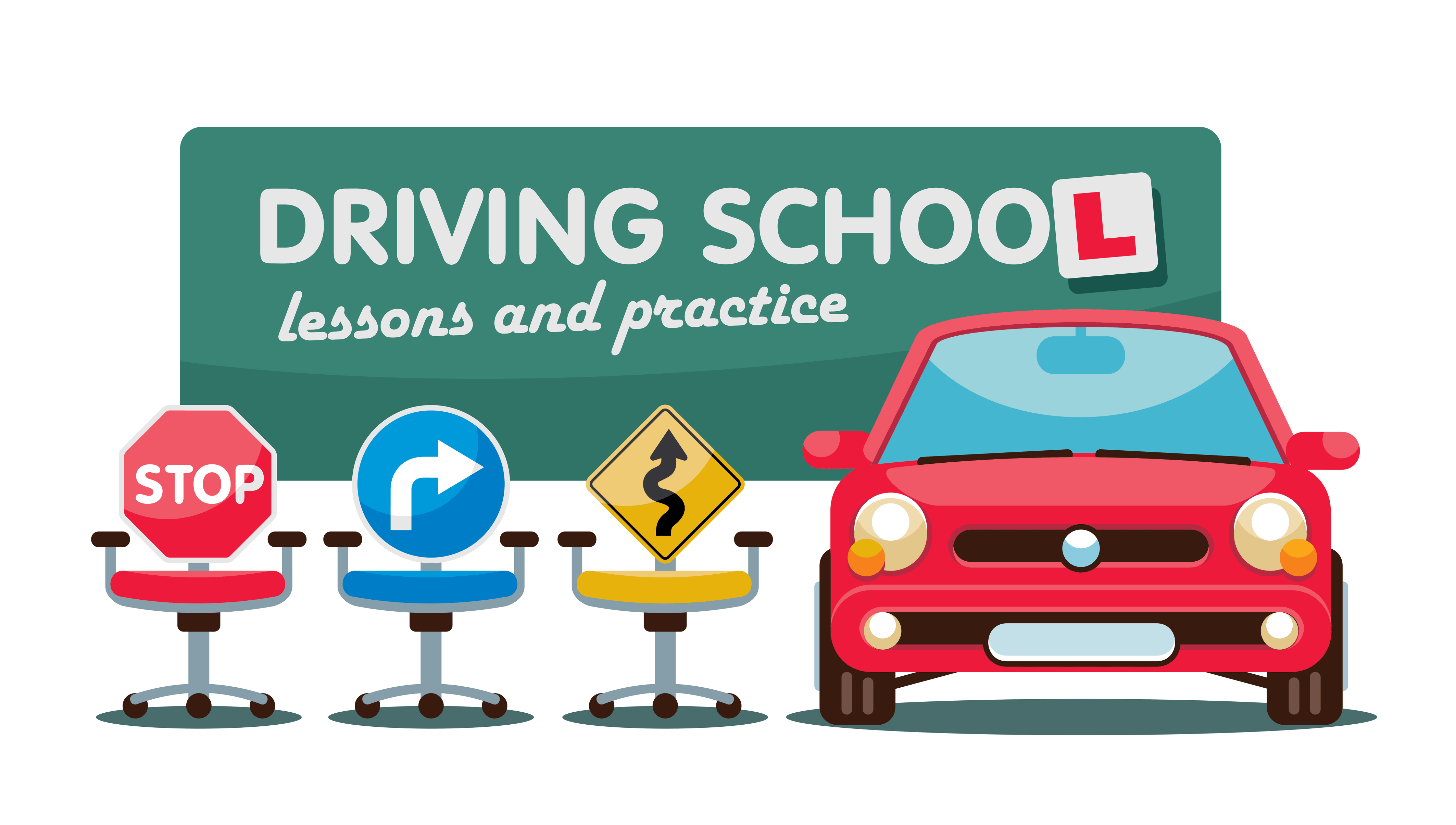 How long is each driving lesson ?
A driving lesson is usually about 45 or 90 minutes long. But if you want you can book 3 or 4 driving lessons together at the same time. We provide driving classes by appointment only.
How many driving lessons should I take every week?
We recommend you take 1 or 2 driving lessons per week. But it will be very helpful If you take a few classes before your road test.
Can i complete my driving lessons package within 1 week?
If you are in a rush and want to complete the driving lessons and road test NY as soon as possible then you are in right place. We will able to help you about that.
Can i get a rush road test appointment within 1 weeks?
Deshi driving school will be happy to find a rush road test date for you within a week. For rush road test date you must have 5 hour certificate and learner permit card available. Click here to read more
Helpful tips about New York dmv road test
Before road test at least 15-20 hour driving practice is very important to pass the road test in NY. Click here for some useful information about road test.
Terms of service or refund policy ?
If you can not continue your driving lessons you can ask for a refund. To know how it works click here .